Pozivamo vas 6. i 7. novembra u Dom Omladine Beograda na novi, XII Balkanski Festival sireva da još jednom uživamo u prelepim ukusima i čarima autohtonih i originalnih sireva Balkana!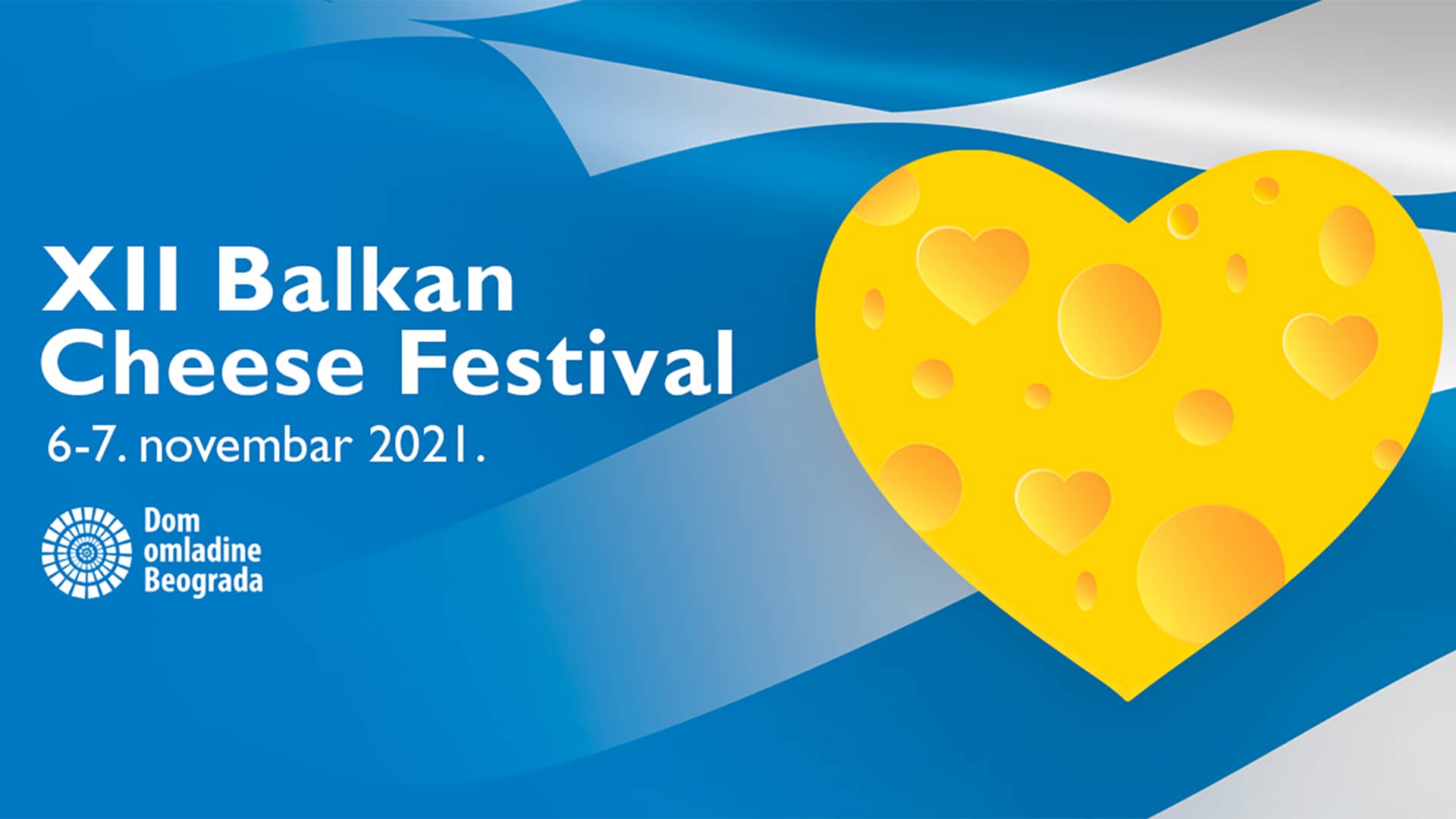 Odlična prilika da uživate u retkim i neobičnim sirevima. Pravo mesto za uživanje u uparivanju sireva sa vrhunskim vinima i delikaesima. Na festivalu će biti izložen veliki broj sireva iz Srbije, Bosne i Hercegovine, Crne Gore, Francuske, Italije i Grčke. Ove godine je Grčka pozvana da bude zemlja gost.
Radno vreme oba dana festivala: 10.00- 20.00 časova.Cena jednodnevne ulaznice je 300 dinara. (includes a tasting of cheeses and delicacies at the exhibitors booths). Ulaznice će biti dostupne na biletarnici u Domu omladine Beograda, partnera festivala.