AGUARA SWEET GIFTS HAPPY SLAVA
BECAUSE GIFTS CARRY DEDICATION TO OUR TRADITION, HERITAGE, AND CULTURE
Inspired by slava celebrations, a traditional custom where every house and family has its patron saint, where respect for the saint is shared with family and friends, where the tradition of coming to the celebration dictates that the host does not go to the guests empty-handed, we have created a special gift package for you Happy Slava.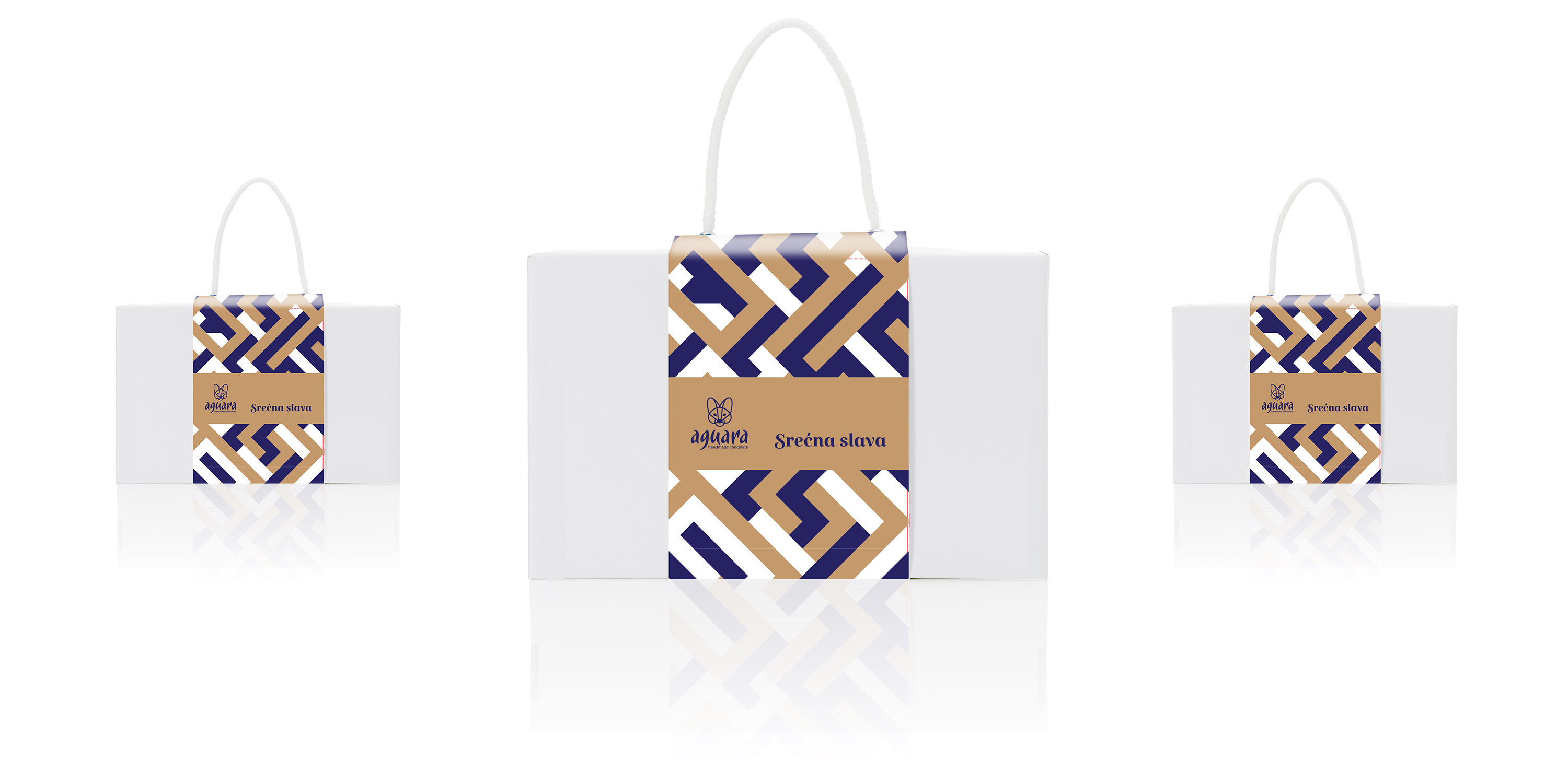 Gift box – Happy slava
The gift pack contains four Aguara chocolates dedicated to wines, two gourmet chocolates, and one cocoa or chocolate powder drink.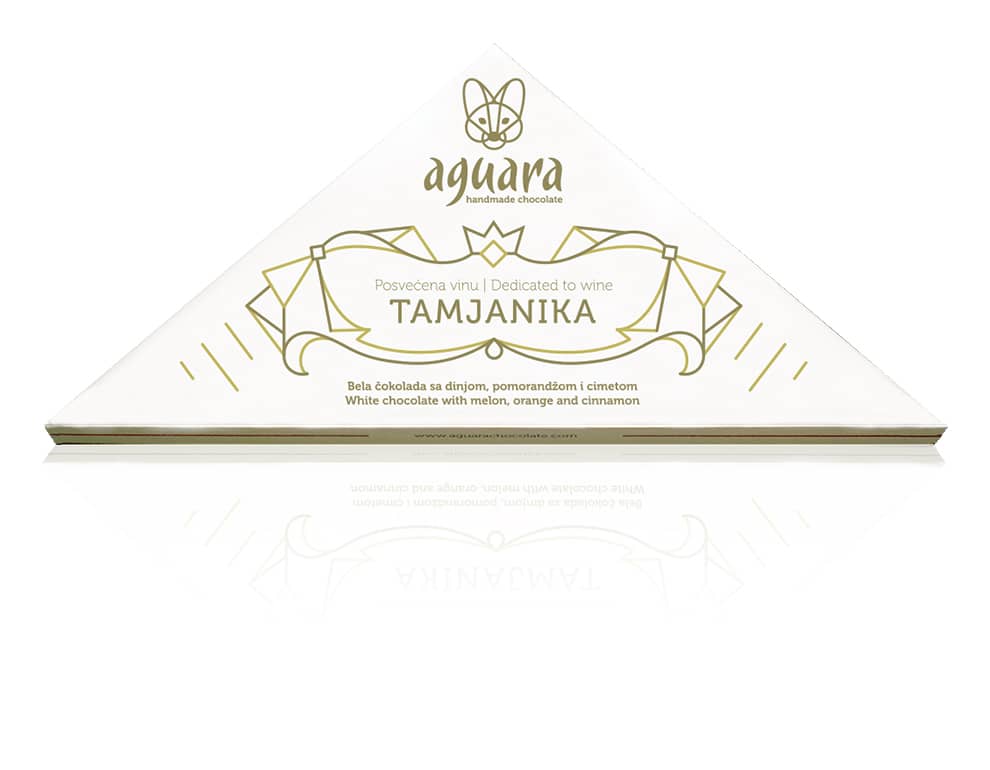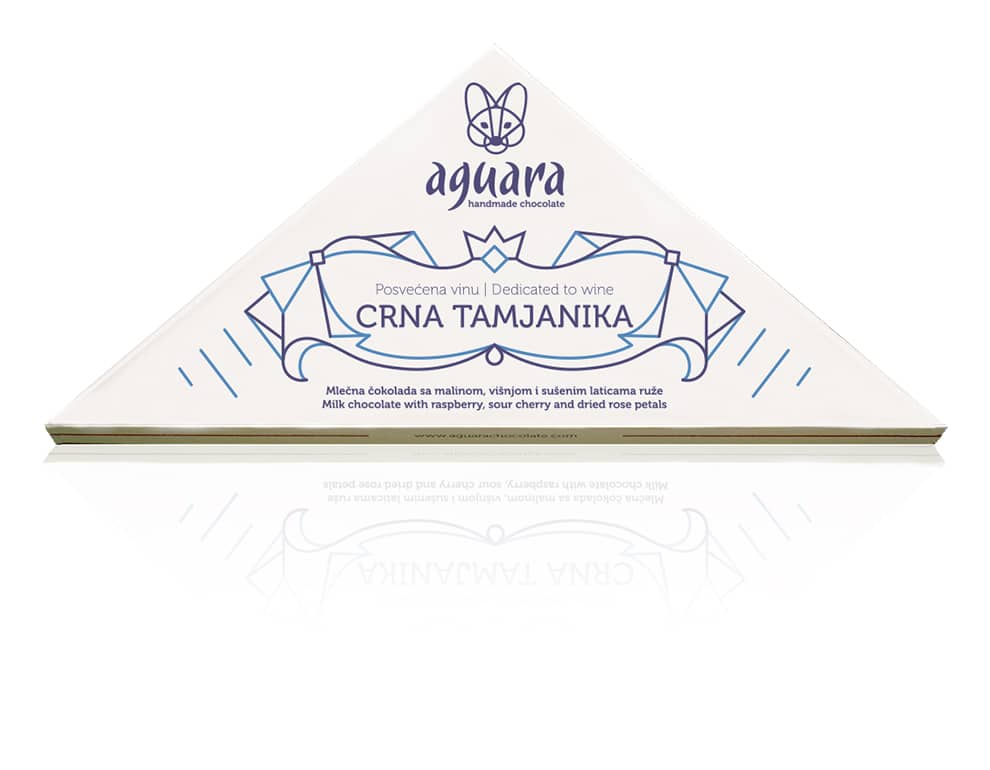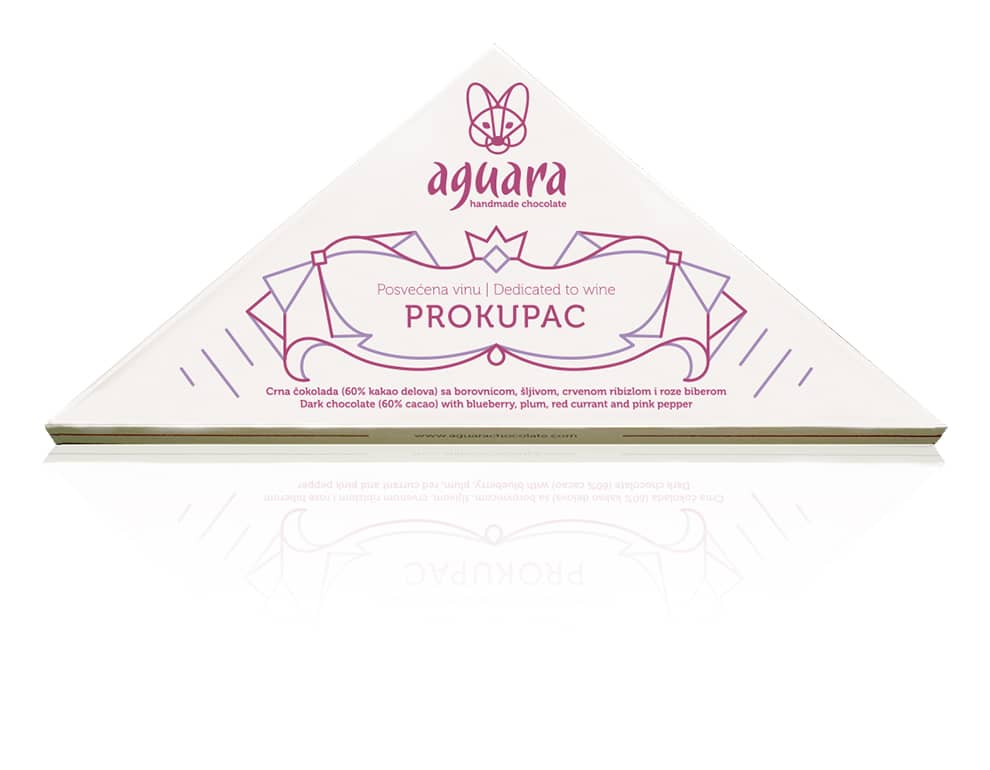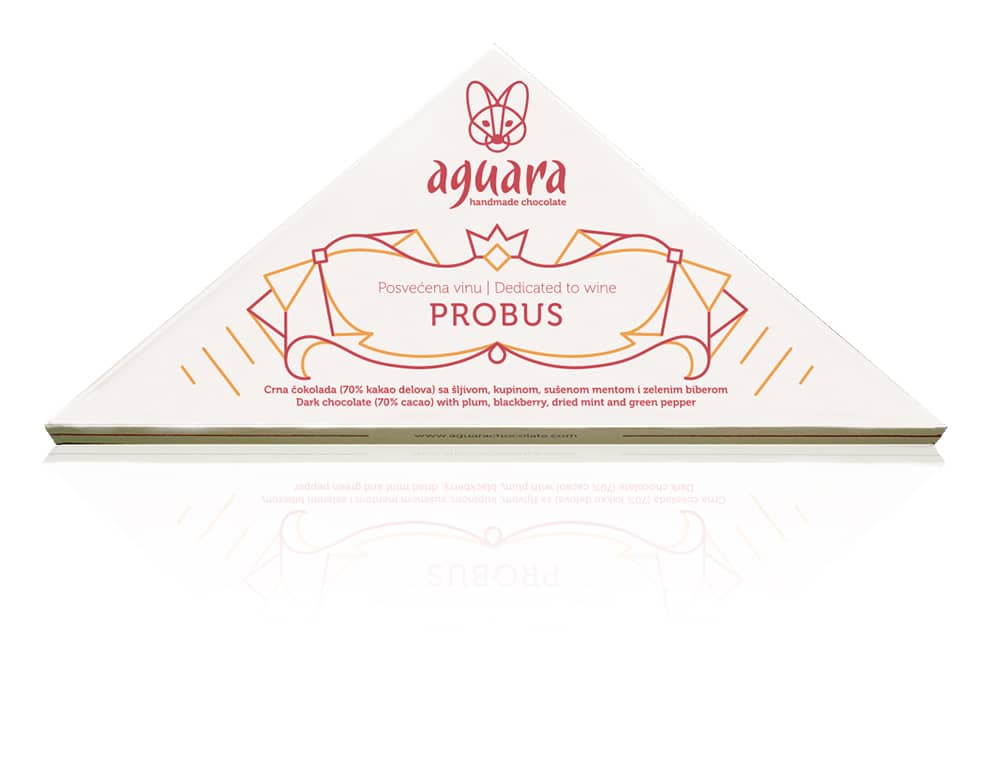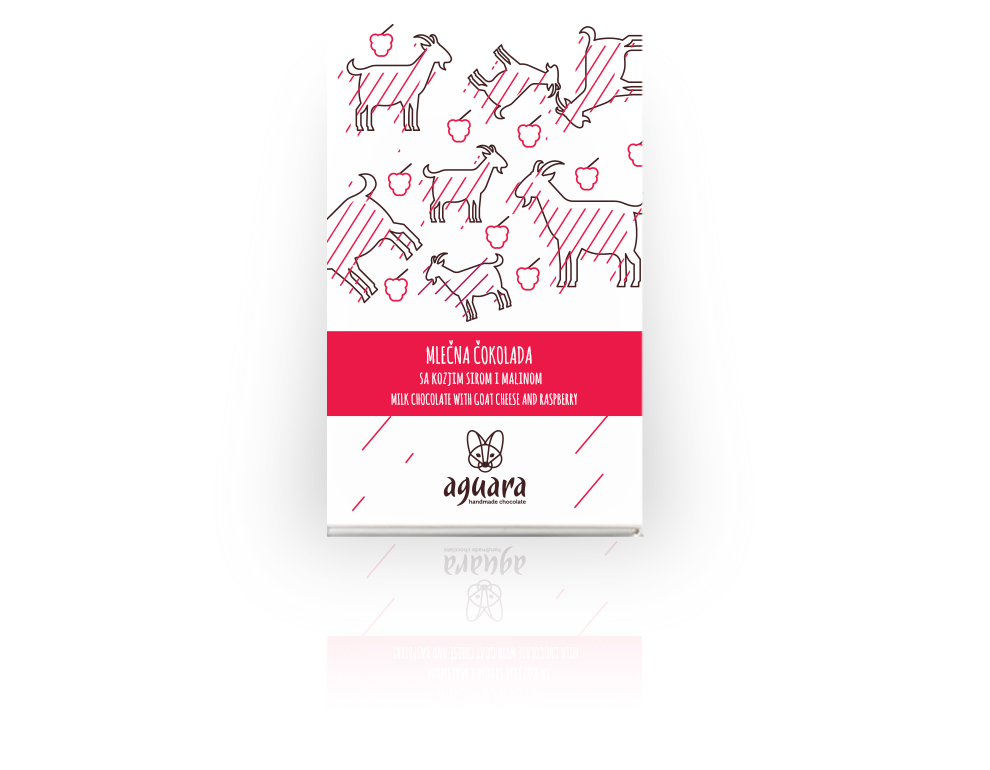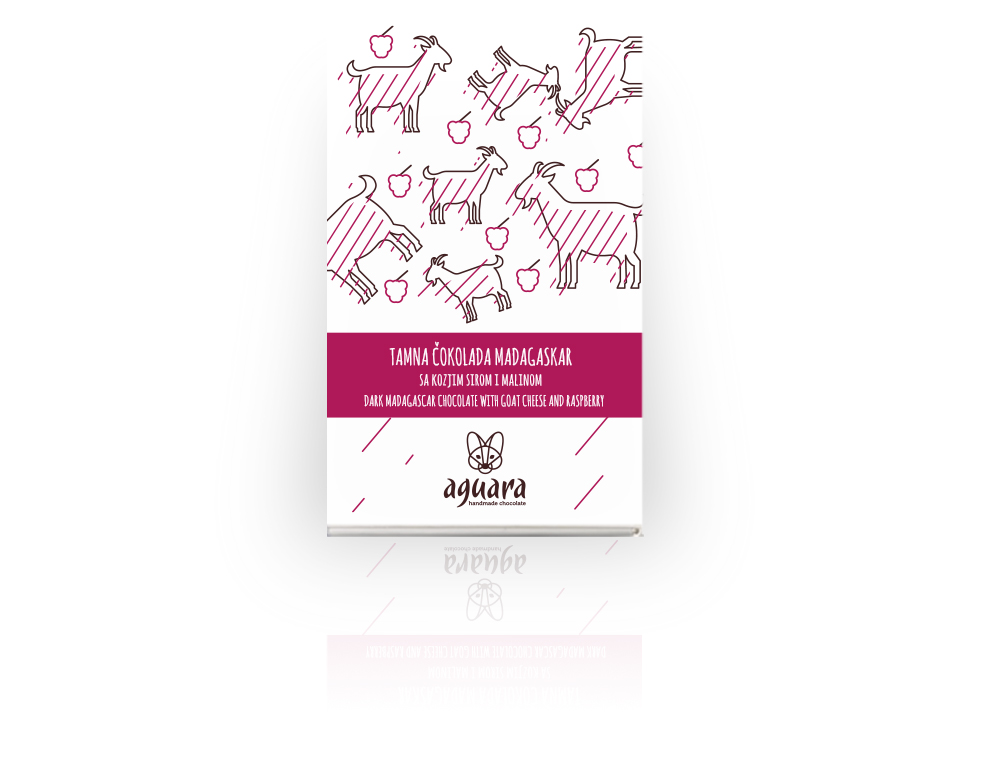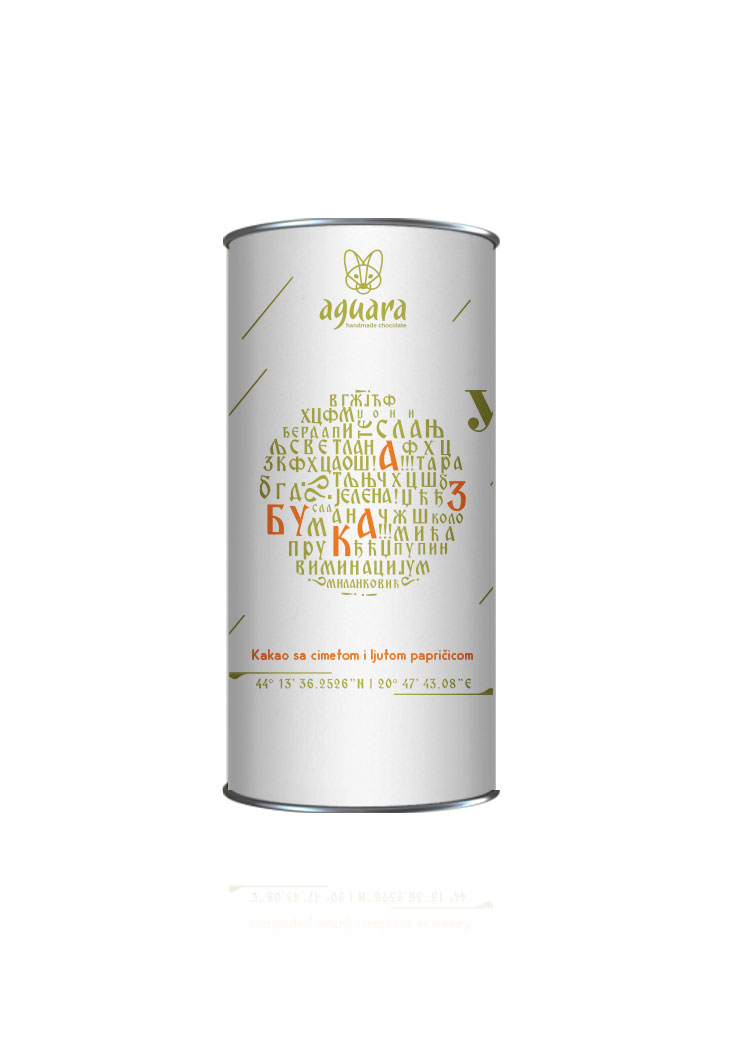 Price from 2990 rsd
*There is a possibility to create the content of the package according to your wishes with a price correction.
**Shipping costs are not included in the price.
By filling out the form, order Aguara's sweet gift package