BECAUSE LIFE IS DEDICATION TO PEOPLE WE CARE ABOUT
WHAT ARE AGUARA CHOCOLATE CORPORATE GIFTS?
Our corporate gifts cover a diverse range of products that are predominantly chocolates but also mixed with other kind of products. Aguara chocolates could be branded with your company logo or message what makes a powerful marketing tool that is engaging for the consumer on many levels. This form of promoting your company and brand creates a memorable customer experience and delivers a high rate of brand awareness and recall among consumers.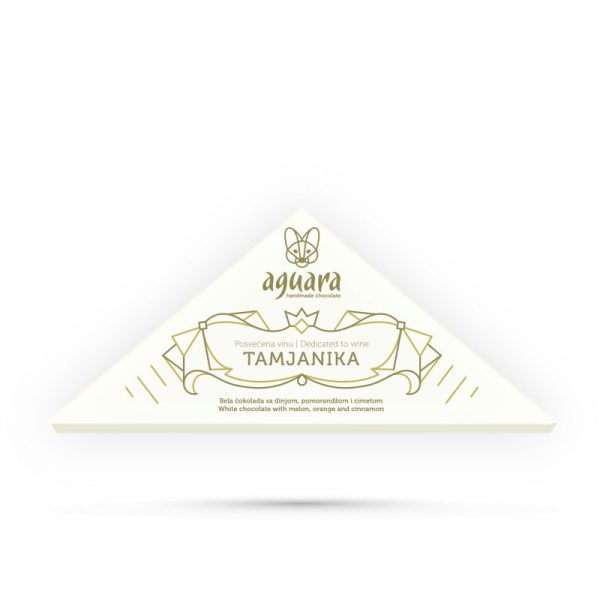 Custom design
Aguara chocolate package can be made with our unique and original or with your custom design.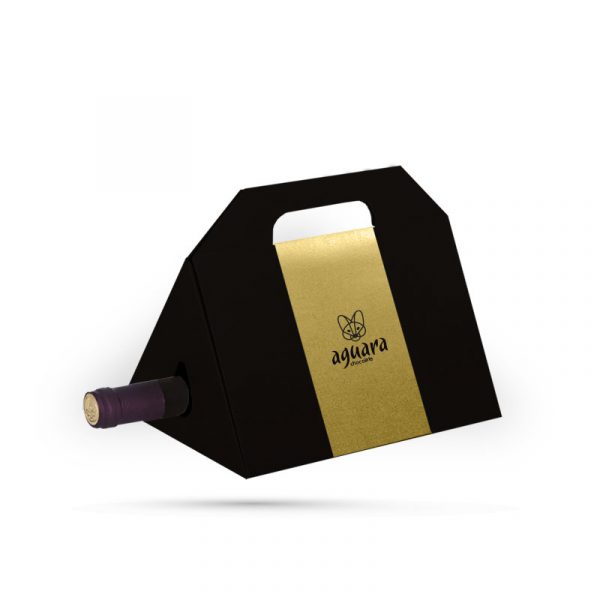 Choco-wine box
Choco-wine box is a unique and original gift with two Aguara chocolates and a bottle of wine.
Compliment card
Keep Aguara chocolate package design and add compliment card with your logo or message.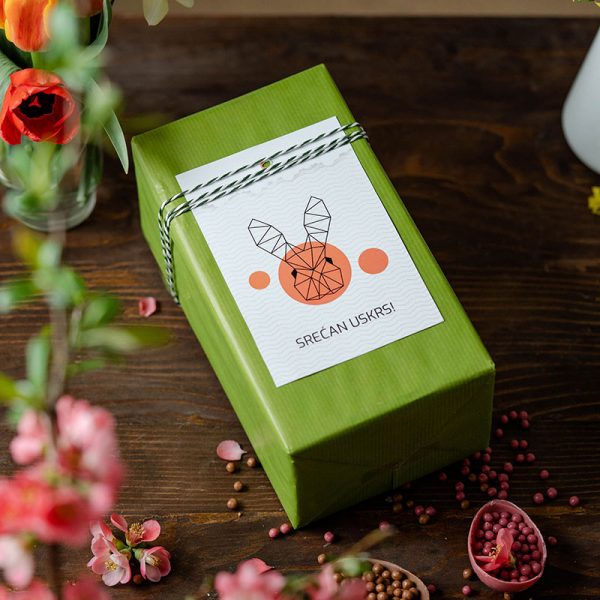 Corporate sweet gift boxes
Dedicate to your employees or business partners different, personalized gifts.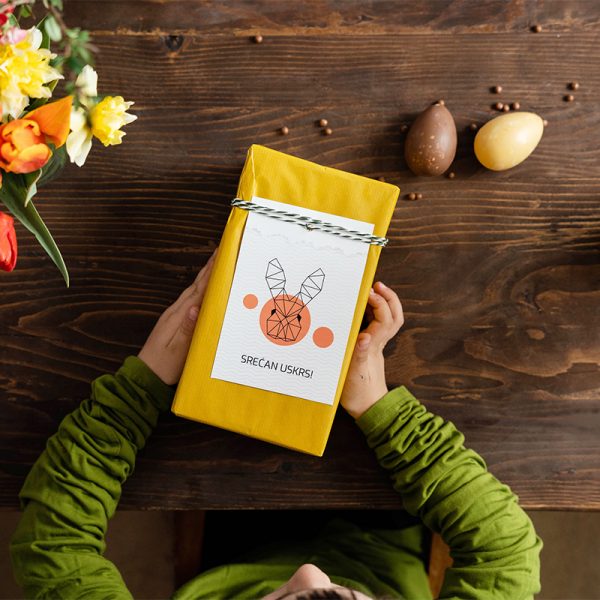 Aguara kids sweet boxes
Make your employees' children happy with sweet Aguaris packages dedicated to the moment and joy.
Properly selected personalized corporate gifts could be a perfect investment, not an expense. That is a reason why the return of investment may be in the form of increased loyalty, improved performance, additional business, and better goodwill.
According to our experience and research we recently made, there is no better way to say you care about your clients or colleagues than the original gift. All Aguara chocolates are premium quality products made from high-quality cocoa, fruit, and spices what makes our chocolates perfect gift.
Radeći godinama u svetskim korporacijama uvek mi je bilo drago kada sam bio u mogućnosti da svoje saradnike u inostrastvu obradujem nekim proizvodom iz svoje zemlje. Tako su i originalne Aguara čokolade, ručno napravljene , posvećene najboljim srpskim vinima , bile deo božićnih poklona naše firme. Pakovane u neobične trouglaste kutije, modernog dizajna , nadasve neverovatne teksture i prefinjenog ukusa dostojno su išle uz ostale darove. Preporučujem degustaciju malih lomljenih komada uz vino ili kafu , ukoliko tako više volite. U svakom slučaju, suptilno uživanje za sva čula.
Miloš Đurković
|
Generalni Direktor - SAS Adriatic Region
"Izbor korporativnog poklona, koliko god delovao kao jednostavan, predstavlja odgovornost prema saradnicima, klijentima i imidžu kompanije. Zato smo se priliko izbora poklona za Osmi mart odlučili baš za Aguaru. Čokolade koje donose jedan potpun pristup čulnom zadovoljstvu zavredile su pažnju naših dama. Tražili smo nešto specifično i nezaboravno, vredno ovakvog praznika, i Aguara je u potpunosti opravdala naša očekivanja."
Gordana Sakić
|
Organizator promotivnih aktivnosti, Sektor Marketing - SAGA
The unique, genuinely original idea of ​​these great people who created chocolate dedicated to wines was the perfect business gift in the ideal blended wine and the chocolates intended for it. It was a pleasure to send such a lovely gift to business associates as a sign of gratitude and reaction with the bright sun. He singled out this gesture not only with the idea and design but also with the unique tastes of handmade chocolates! I give a warm recommendation from the bottom of my heart to contact Svetlana and Miloš for a business gift, and not just because I am a fan of the chocolate of my first bite!
Jelena Čolović
|
Comunication manager, Fame Solutions