BECAUSE LIFE IS DEDICATION TO PEOPLE WE CARE ABOUT
WHAT ARE AGUARA CHOCOLATE CORPORATE GIFTS?

Our corporate gifts cover a diverse range of products that are predominantly chocolates but also mixed with other kind of products. All Aguara chocolates could be branded with your company logo or message what makes powerful marketing tool that is engaging for the consumer on many levels. This form of promoting your company and brand creates a memorable customer experience and delivers a high rate of brand awareness and recall among consumers.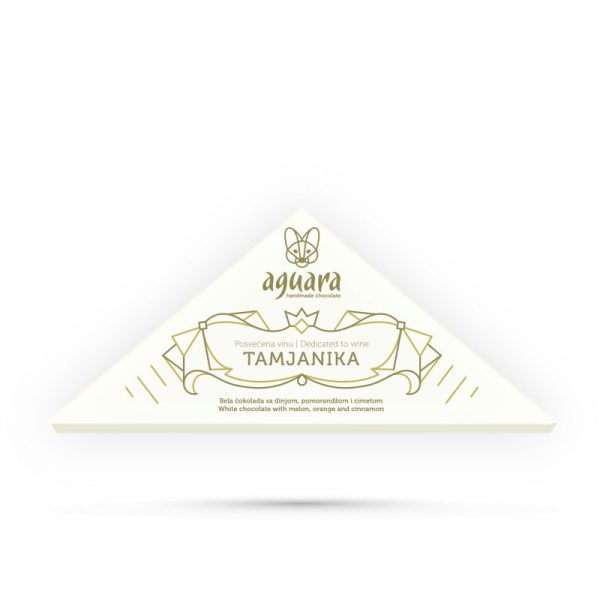 Custom design
Aguara chocolate package can be made with our uniqe and original or with your custom design.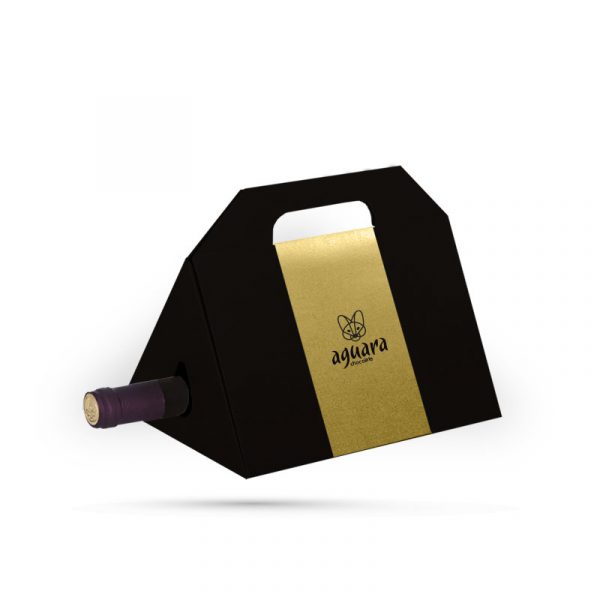 Choco-wine box
Choco-wine box is unique and original gift with two Aguara chocolates and bottle of wine.
Compliment card
Keep Aguara chocolate package design and add compliment card with your logo or message.
Properly selected personalized corporate gifts could be perfect investment not an expense. That is a reason why return of investment may be in the form of increased loyalty, improved performance, additional business and better goodwill.
According to our experience and research we recently made, there is no better way to say you care about your clients or colleagues than original gift. All Aguara chocolates are premium quality products made from high-quality cocoa, fruit and spices what makes our chocolates perfect gift.
Working for a long time with famous corporations, I was always pleased when I was able to give presents to my associates in abroad with some products from my country. Thus, the original Aguara chocolates, handmade, dedicated to the best Serbian wines, were part of the Christmas gifts from our company. Packed in unusual triangular boxes, modern design, utterly amazing texture, and sophisticated taste, they went along with other gifts. I recommend tasting small broken pieces with wine or coffee if you like it on that way. Subtle enjoyment for all the senses.
Miloš Đurković
|
Managing Director - SAS Adriatic Region
Choosing a corporate gift, no matter how simple it seems to me, is a very responsible process which can send a perfect message to associates and clients. That's why we decided to choose Aguara chocolates as a International Woman Day gift for our ladies. We searched for something specific and unforgettable, worth this special moment, and Aguara fully justified our expectations.
Gordana Sakić
|
Organizer of promotional activities, Marketing Department - SAGA