AGUARA CHOCOLATE DEDICATED TO SPARKLING WINE BLANC DE BLANCS

White chocolate with caramel, freeze dried apple, lemon with peel, melon and cinnamon
I am the Aguara dedicated to pure joy. I am the Aguara born with success, with new beginnings and good endings; born when it's pure, when it's true, when there is nothing but the taste of stars in your mouth; when bubbles sing in the night, when you go home with just the right person. I am the Aguara dedicated to a sparkling wine, and that taste of stars, and legends: white chocolate, imbued with golden caramel, for joy.
WHAT MAKES OUR CHOCOLATES UNIQUE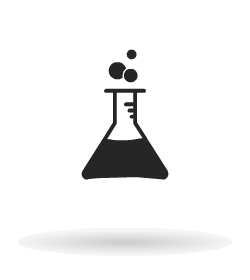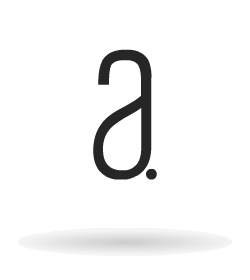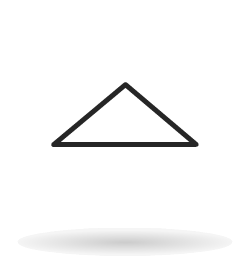 CHOCOLATE AROMATIC COMPLEX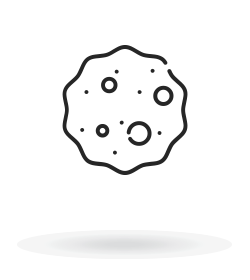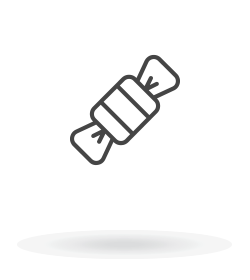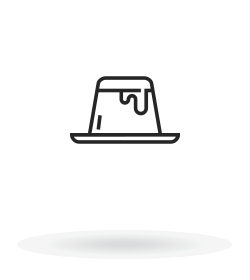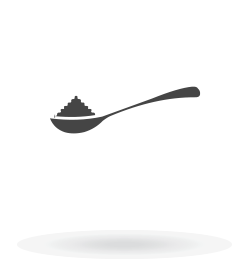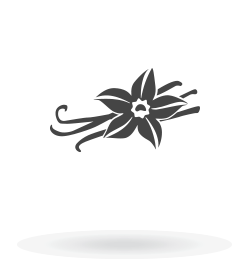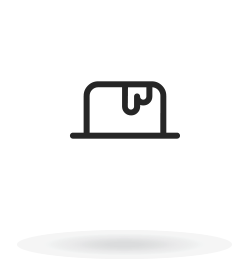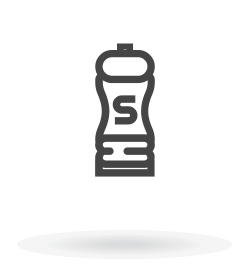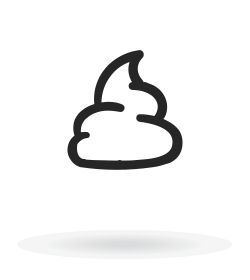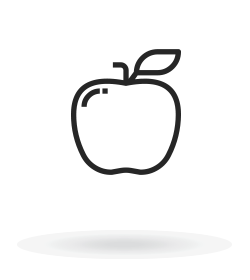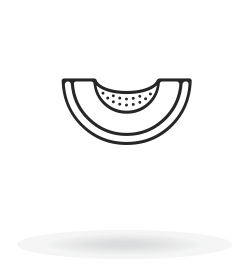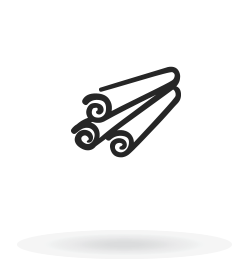 INGREDIENTS: white  chocolate with caramel ( cocoa butter, whole milk powder, whey powder (milk), skimmed milk powder, milk sugar, caramelized sugar (2%), salt, sugar, natural vanilla, emulsifier (soya lecithin)), freeze dried apple  3%, freeze dried melon 3% freeze dried lemon with peel 1%, and cinammon 1%.
Contains total dry cocoa solids minimum 30%
May contain traces of peanut and other nut products
Net Weight: 65 g.
Store in a cool, dry place
Made in: Republic of Serbia
NUTRITION INFORMATION PER 100g
Energy
2362kJ/566kcal
Fat
35.9g
of which saturates
23.2g
Carbohydrate
52.7g
of which sugars
50.7g
Protein
8.1g
Salt
0.4g