AGUARA CHOCOLATE DEDICATED TO SPARKLING WINE BLANC DE NOIRS
Ruby chocolate with freeze dried strawberry, freeze dried raspberry and freeze dried peach
I am Aguara, I am a milk chocolate that stands on its own, different. I am a ruby Aguara you cannot look away from, while your taste buds keep asking for more. You've been dreaming of me all your life, perhaps even longer, for I am the taste of satisfaction, of letting go, of every one of the 250 million bubbles in one bottle of a Blanc de noir wine. I am such an Aguara. Unique.
WHAT MAKES OUR CHOCOLATES UNIQUE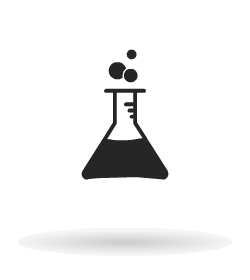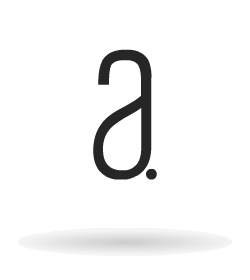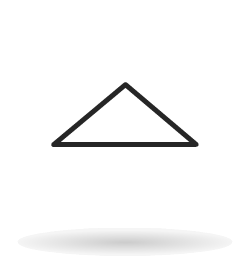 CHOCOLATE AROMATIC COMPLEX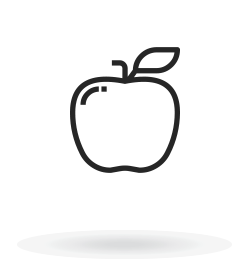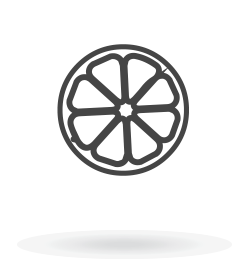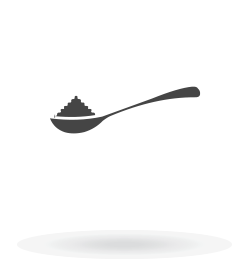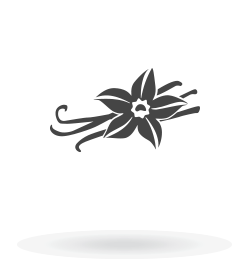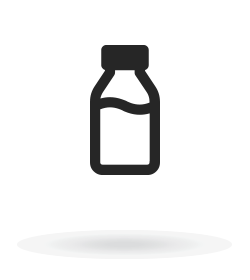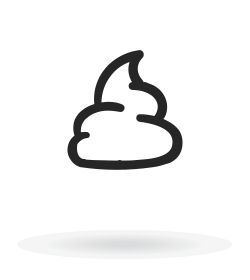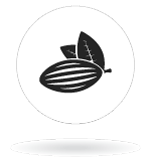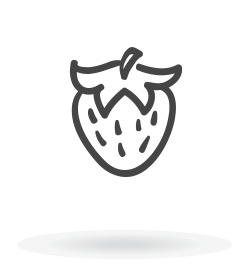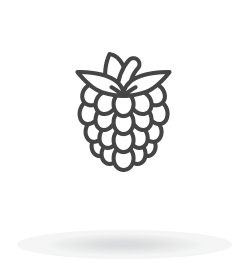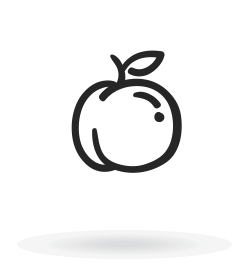 INGREDIENTS: milk chocolate (cocoa mass, cocoa butter, skimmed milk powder, whole milk powder, acid: citric acid, sugar, natural vanilla, emulsifier (soya lecithin)), freeze dried a strawberry 3 %, freeze dried raspberry 1%, freeze dried peach 1%
Contains total dry cocoa solids 46%
May contain traces of peanut and other nut products
Net Weight: 65 g.
Store in a cool, dry place
Made in: Republic of Serbia
NUTRITION INFORMATION PER 100g
Energy
2301kJ/ 551kcal
Fat
33.1g
of which saturates
21.3g
Carbohydrate
53.2g
of which sugars
52.8g
Protein
10.1g
Salt
0.6g