AGUARA CHOCOLATE DEDICATED TO WINE CRNA TAMJANIKA

Milk chocolate with freeze dried raspberry, freeze dried sour cherry and dried rose petals
I am the Aguara dedicated to a very rare, muscat, dark variety, the symbol of viticulture in the Negotin region. I am Aguara and I am as precious as Crna Tamjanika, I am a milk chocolate enriched with the stories of raspberries and sour cherries, and the verses one can feel under their fingers, created lovingly by the dried rose petals.
WHAT MAKES OUR CHOCOLATES UNIQUE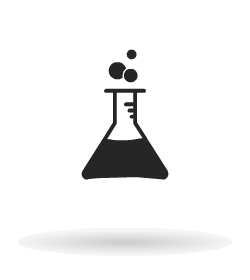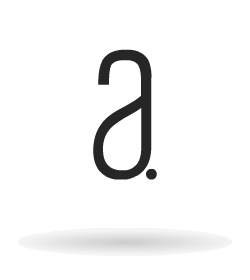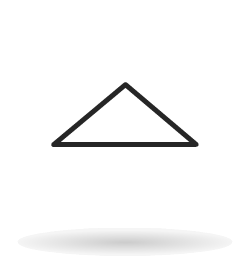 CHOCOLATE AROMATIC COMPLEX
INGREDIENTS: milk chocolate (cocoa mass, cocoa butter, whole milkpowder, sugar, natural vanilla, emulsifier (soyalecithin)), freeze-dried raspberry 6%, freeze-dried sour cherry 4% and dried rose petals 2%.
Contains total dry cocoa solids 35%
May contain peanutand other nut products
Ne weight: 65 g
Store in a cool, dry place.
Made in: Republic of Serbia
NUTRITION INFORMATION PER 100g
Energy
2300kJ/ 548kcal
Fat
32.8g
of which saturates
21.3g
Carbohydrate
57.2g
of which sugars
50.6g
Protein
6.7g
Salt
0.2g