AGUARA CHOCOLATE DEDICATED TO WINE KADARKA

Dark chocolate (minimum 60% cacao) with freeze-dried sour cherry and freeze-dried plum.
I am the Aguara dedicated to a special sort, the sort that's dark and dense as the night and certain long, dark hair you know you've seen before, so stubborn, so complicated. I am the Aguara inspired by the Kadarka grapes, and the wine-filled with it. I smell of temptation, of the Skadarsko lake which was Kadarka's place of birth, of the winds that bring memories, of sour cherries and plums and dark chocolate, I smell of everything you do not have, of everything you want, I smell of her.
WHAT MAKES OUR CHOCOLATES UNIQUE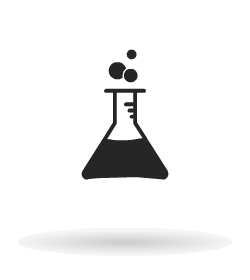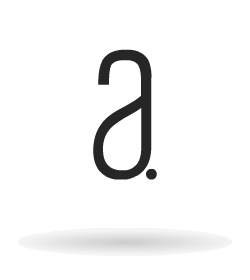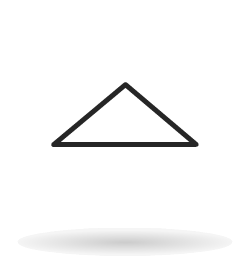 CHOCOLATE AROMATIC COMPLEX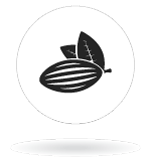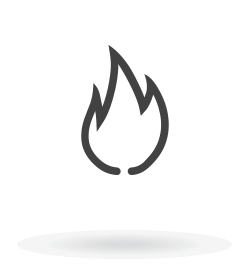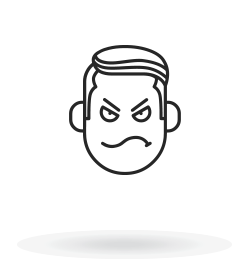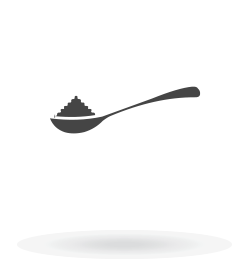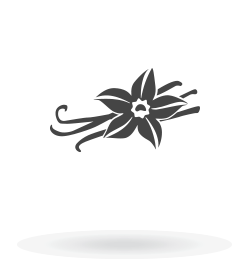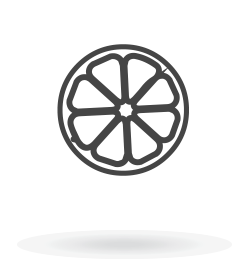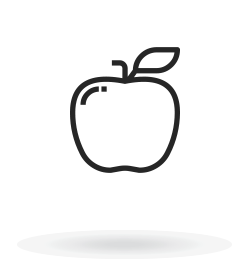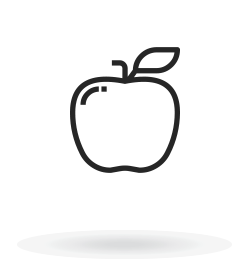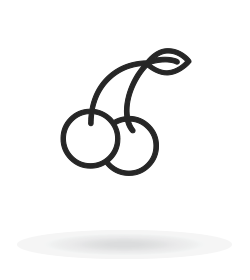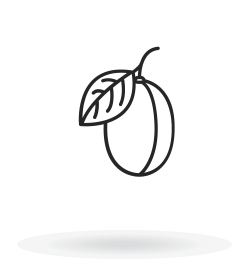 THIS CHOCOLATE DOES NOT HAVE ANIMAL INGREDIENTS
INGREDIENTS: dark chocolate (cocoa mass, cocoa butter, sugar, natural vanilla, emulsifier (soyalecithin)), freeze-dried sour cherry 3% and freeze-dried plum 2%.
It contains total dry cocoa solids min. 60%.
May contain traces of milk, peanut, and other nut products.
Net weight: 65 g
Store in a cool, dry place.
Made in: Republic of Serbia
NUTRITION INFORMATION PER 100g
Energy
2326kJ/557kcal
Fat
34.1g
of which saturates
21.2g
Carbohydrate
55.2g
of which sugars
49.1g
Protein
7.4g
Salt
0.1g