AGUARA CHOCOLATE DEDICATED TO WINE PROBUS
Dark chocolate (70% cacao) with freeze dried plum, freeze dried blackberry, dried mint and green pepper
I am a dark Aguara, a strong Aguara, a bold Aguara. I am dedicated to a ruby red, bold wine that got its name from a Roman Imperator who, in the third century, had renewed the viticulture on Fruška Gora. His name was Marcus Aurelius Probus. My name is Aguara, and I carry the tone of the Serbian plum, the darkness of blackberry, the attitude of green pepper, and a dash of calmness of mint, within.
WHAT MAKES OUR CHOCOLATES UNIQUE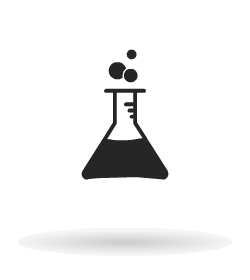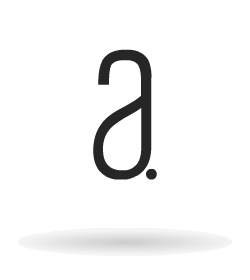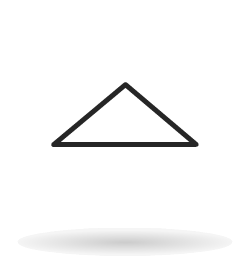 CHOCOLATE AROMATIC COMPLEX
THIS CHOCOLATE DOES NOT HAVE ANIMAL INGRIDIENTS
INGREDIENTS: dark chocolate (cocoa mass, cocoa butter, sugar, natural vanilla, emulsifier (soya lecithin)), freeze dried plum 4%, freeze dried blackberry 2%, dried mint 1% and green pepper 1%.
Contains total dry cocoa solids 70%
May contain traces of milk, peanut and other nut products
Net Weight: 65 g.
Store in a cool, dry place
Made in: Republic of Serbia
NUTRITION INFORMATION PER 100g
Energy
2351kJ/ 560kcal
Fat
37.4g
of which saturates
23.7g
Carbohydrate
47.1g
of which sugars
30.0g
Protein
10.3g
Salt
<0.1g