AGUARA CHOCOLATE DEDICATED TO WINE PROKUPAC
Dark chocolate (minimum 60% cacao) with freeze dried blueberry, freeze dried plum, freeze dried red currant and pink pepper
I am a dark Aguara, a spicy Aguara, a strong Aguara, dedicated to a wine born out of a legend. I am the Aguara inspired by a grape variety that used to grow, according to some records, in the days of old, in the times of Lazar of Serbia. I am Aguara, I am an ode to Prokupac, I am the strength of bluberries, plum, red currant and dust of pink pepper in dark chocolate.
WHAT MAKES OUR CHOCOLATES UNIQUE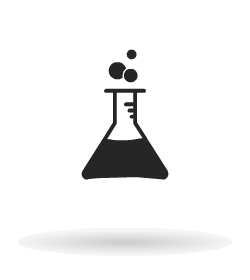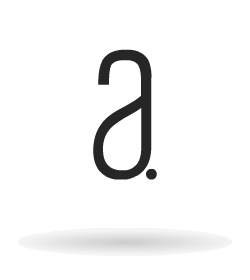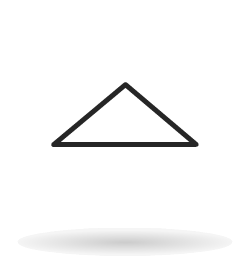 CHOCOLATE AROMATIC COMPLEX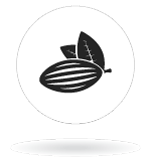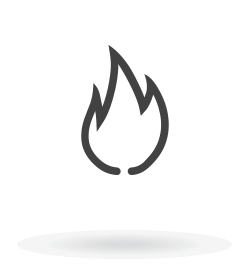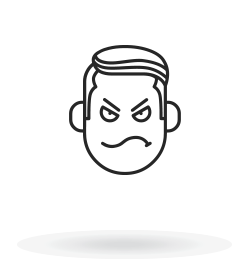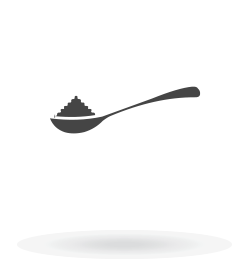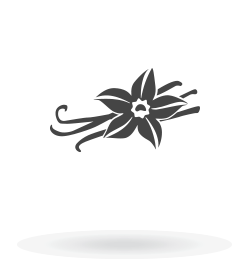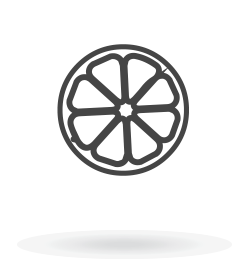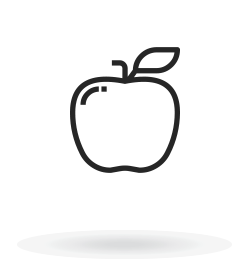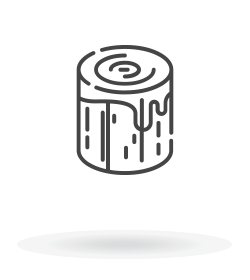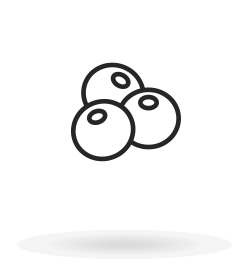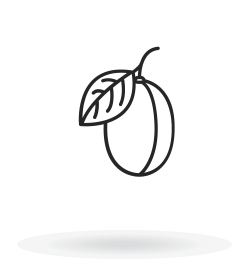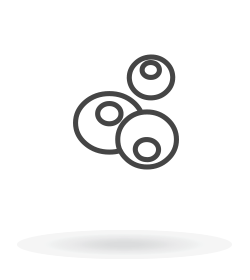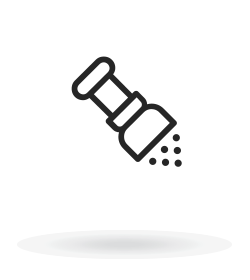 THIS CHOCOLATE DOES NOT HAVE ANIMAL INGRIDIENTS
INGREDIENTS: dark chocolate (cocoa mass, cocoa butter, sugar, natural vanilla, emulsifier (soya lecithin)), freeze dried blueberry 3%, freeze dried plum 2%, freeze dried red currant 2% and pink pepper 1%.
Contains total dry cocoa solids minimum 60%.
May contain traces of milk, peanut and other nut products.
Net Weight: 65 g.
Store in a cool, dry place.
Made in: Republic of Serbia
NUTRITION INFORMATION PER 100g
Energy
2395kJ/ 570kcal
Fat
37.7g
of which saturates
23.9g
Carbohydrate
51.5g
of which sugars
35.9g
Protein
7.3g
Salt
0.1g