AGUARA CHOCOLATE DEDICATED TO WINE SILA

Milk chocolate with freeze dried apple, freeze dried pear and cinnamon
I am a gentle Aguara, yet I am so powerful in my dedication to Sila, which is force. Mine is of a good kind, the kind of force that inspires, the kind of force that was born by crossing the Pannonian variety Kevedinka, and the most famous French white – Chardonnay. I may be a milk chocolate, but not a simple chocolate, never simple. I hide the flavours of fall within, the flavours of pears and apples, and a bit of cinnamon for a story that has no end.
WHAT MAKES OUR CHOCOLATES UNIQUE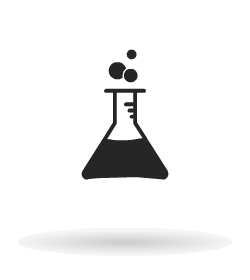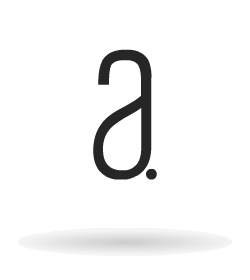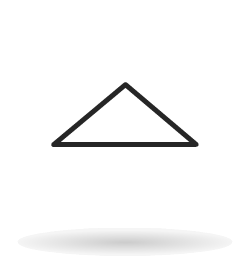 CHOCOLATE AROMATIC COMPLEX
INGREDIENTS: milk chocolate (cocoa mass, cocoa butter, whole milk powder, sugar, natural vanilla, emulsifier (soya lecithin)), freeze dried apple 3%, freeze dried pear 3% and cinnamon 0.5%.
Contains total dry cocoa solids 35%
May contain traces of peanut and other nut products.
Net Weight: 65 g.
Store in a cool, dry place.
Made in: Republic of Serbia
NUTRITION INFORMATION PER 100g
Energy
2292kJ/ 546kcal
Fat
33.3g
of which saturates
21.5g
Carbohydrate
55.7g
of which sugars
52.3g
Protein
6.5g
Salt
0.3g