AGUARA CHOCOLATE DEDICATED TO WINE TAMJANIKA
White chocolate with freeze dried melon, freeze dried orange with peel and cinnamon
I am Aguara, I am mysterious, as mysterious as the origins of Tamjanika – it might not be known how it was born, but one thing is certain: today it rules with pride the traditional Serbian region of vineyards and wine, Župa. I am Aguara, I am dedicated to Tamjanika and I, too, rule with pride! My flavour conquers all, my nuances of white chocolate, my notes that sing together with Tamjanika: the special beauty of melon, the golden glow of oranges and cinnamon that calls to the eyes to close and create their own, new mysteries.
WHAT MAKES OUR CHOCOLATES UNIQUE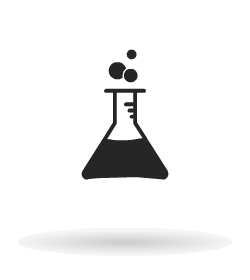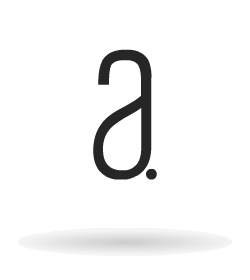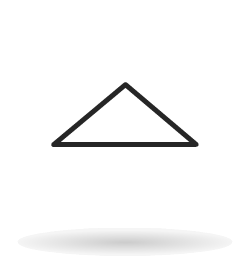 CHOCOLATE AROMATIC COMPLEX
INGREDIENTS: white chocolate (cocoa butter, whole milk powder, sugar, natural vanilla, emulsifier (soya lecithin)), freeze dried melon 5%, freeze dried orange with peel 4% and cinnamon 0.5%.
Contains total dry cocoa solids minimum 30%.
May contain traces of peanut and other nut products.
Net Weight: 65 g.
Store in a cool, dry place.
Made in: Republic of Serbia
NUTRITION INFORMATION PER 100g
Energy
2310kJ/ 550kcal
Fat
33.2g
of which saturates
21.3g
Carbohydrate
57.8g
of which sugars
55.5g
Protein
5.8g
Salt
0.2g