AGUARA CHOCOLATE DEDICATED TO WINE TRAMINER

White chocolate with freeze dried orange with peel, freeze dried melon, freeze dried peach, ginger and cinnamon
I am the elusive Aguara, windy, spicy, with an intoxicating scent that liners long after I'm gone. I am dedicated to a legend that is just as elusive: a wine born in Italy, reborn in Germany and France, created out of a grape variety that's among the most well-known in the world yet still lives, and thrives, on no more than 8,000 hectares on the planet. With every single piece of white chocolate imbued with orange, melon, peach, ginger and cinnamon, I write letters to Traminac. With every single bite, I wait for his answer.
WHAT MAKES OUR CHOCOLATES UNIQUE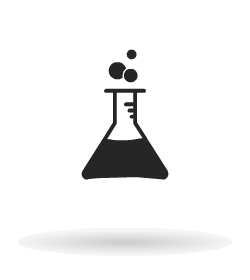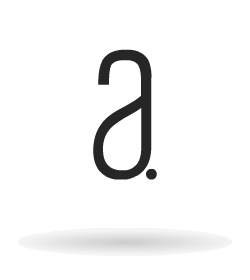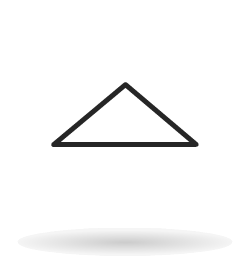 CHOCOLATE AROMATIC COMPLEX
INGREDIENTS: white chocolate (cocoa butter, whole milk powder, sugar, natural vanilla, emulsifier (soya lecithin)), freeze dried orange with peel 3%, freeze dried melon 3%, freeze dried peach 3%, ginger 1% and cinnamon 1%.
Contains total dry cocoa solids minimum 30%.
May contain traces of peanut and other nut products.
Net Weight: 65 g.
Store in a cool, dry place.
Made in: Republic of Serbia
NUTRITION INFORMATION PER 100g
Energy
2322kJ/ 556kcal
Fat
33.3g
of which saturates
21.5g
Carbohydrate
58.4g
of which sugars
55.6g
Protein
5.7g
Salt
0.4g