Cocoa beverage with cinnamon, anise, ginger, pimento and dark chocolate

The happiness that comes from being merged, when we merge all different parts of ourselves into one being, one moment, into one melody. Flavours take over the palate like a rhythm, aromas intermingle like dance steps. 1 beat of cinnamon, ½ of anise, ½ of ginger, a quarter of pimento… a few tones of chocolate and a whole tune of cocoa.
WHAT MAKES OUR COCOA UNIQUE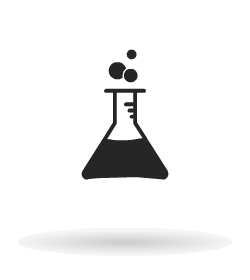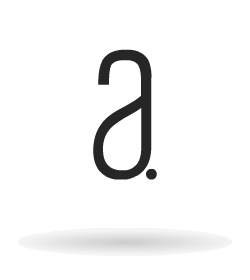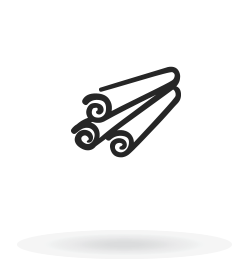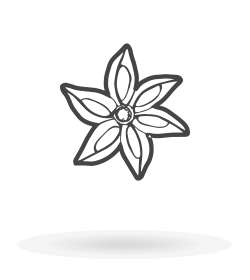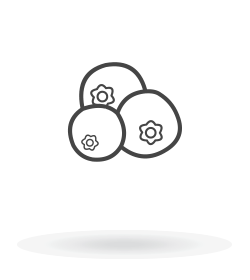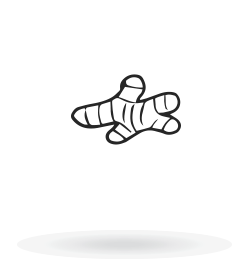 INGRIDIENTS: Alkalized extra brut cocoa powder 80%, chocolate10% (cocoa mass, cocoa butter, sugar, natural vanilla aroma, emulsifier(soy lecitin)), ground cinnamon 4%, ground anise 2%, ground pimento 2% i ground ginger 2%.
Cocoa powder contains at least 20% cocoa butter calculated on the dry substance and max 7% water.
The cocoa content of chocolate is minimum 60%.
May contain traces of milk, peanut, and other nut products.
Net weight: 150 g
Store at t from 12 ° C to 20 ° C in a dry place
Made in: Republic of Serbia
NUTRITION INFORMATION PER 100g
Energy
1655kJ/ 395.6kcal
Fat
29.5g
of which saturates
21.2g
Carbohydrate
20.5g
of which sugars
5.1g
Protein
10.3g
Salt
<0.1g