AGUARA DARK CHOCOLATE WITH GOAT CHEESE AND GREEN CARDAMOM
Chocolate (67% cocoa parts), single-origin from Madagascar with goat cheese and green cardamom
Inspired by the exact moment you close your eyes and know that you'll let go, that you'll let it be, and that nothing, nothing that comes in all your futures could ever compare to what you're about to experience.

WHAT MAKES OUR CHOCOLATES UNIQUE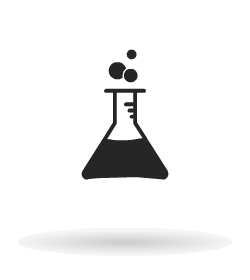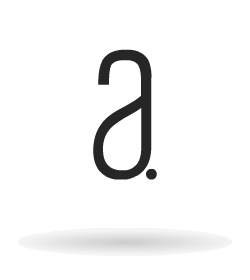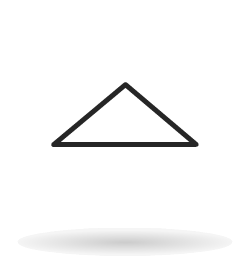 CHOCOLATE AROMATIC COMPLEX
INGREDIENTS: chocolate (cocoa mass, cocoa butter, sugar, natural vanilla flavor, emulsifier (soylecithin)), goat cheese 4% and green cardamom 1%.
Contains total dry cocoa solids 67,4%.
May contain traces of peanutand other nut products
Net Weight: 65 g.
Store at t from 12 ° C to 20 ° C in a dry place
Made in: Republic of Serbia
NUTRITION INFORMATION PER 100g
Energy
2332kJ/ 558kcal
Fat
35.0g
of which saturates
22.4g
Carbohydrate
49.5g
of which sugars
30.6g
Protein
11.2g
Salt
0.3g