We continue to share the Aguara chocolate story. See 16. and on November 17 at the Dom Omladine Belgrade on 2. Festival Sladak Život. Visitors to the Festival will be able to enjoy the sweet hand made delicacies.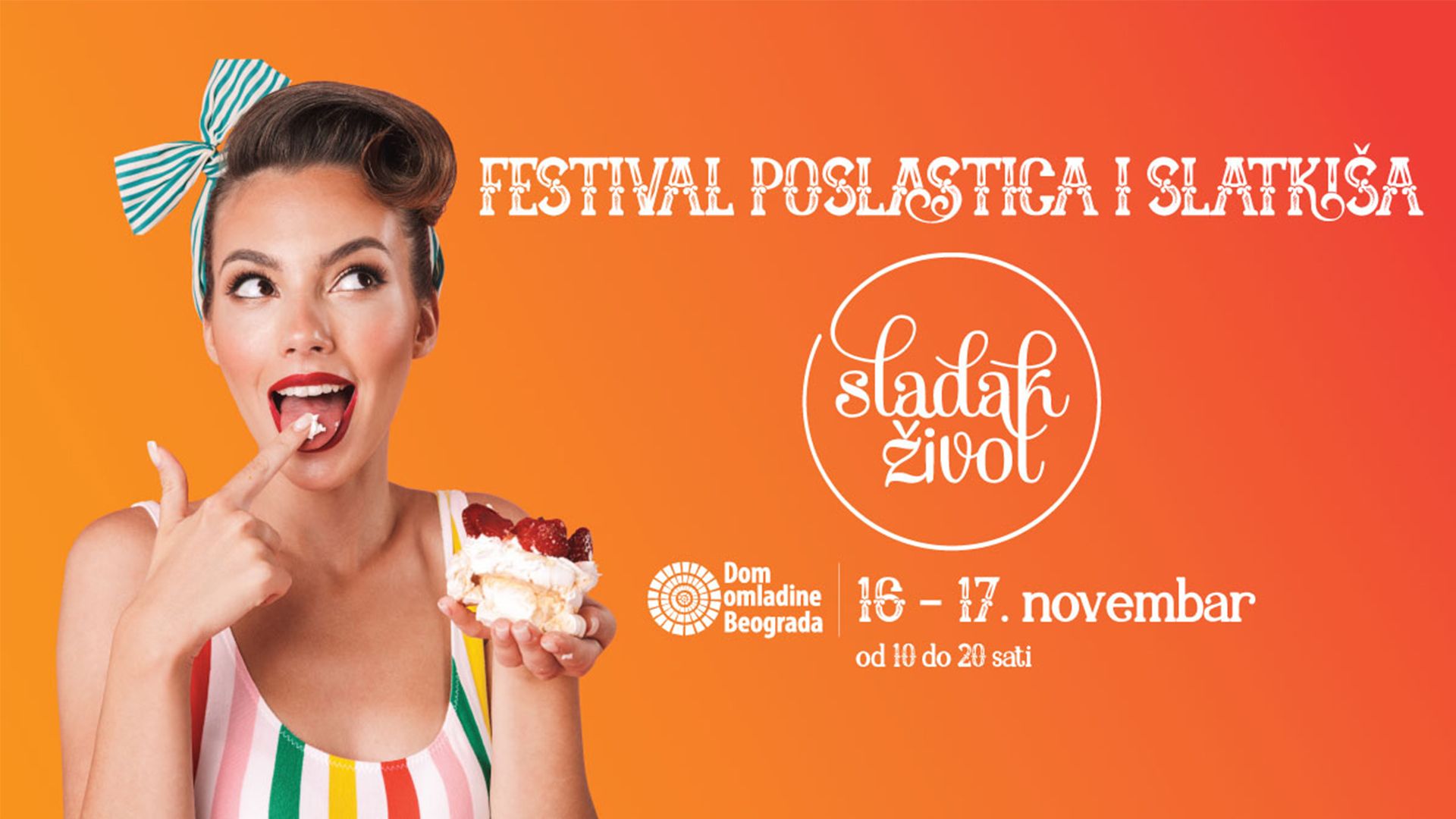 The Sladak Život Festival will be open from 10 am to 8 pm. Ticket price is 250 dinars. Children up to the age of 10 accompanied by their parents have free admission.
The festival itself will exhibit more than 200 types of treats: large and small cakes, cakes, chocolates, chocolate, silk candies, chutney alive, gum and jelly candies, sweet creams, ice cream, sauté, Turkish delight, honey, gingerbread, chocolate dried plums, baklava, homemade handmade crust pies according to the traditional recipe, strawberry, cherry and hot peppers…
We expect you. Chocolate regards!