Traditionally, in October, we perform at the Chocolate Festival at Dorcol Platz.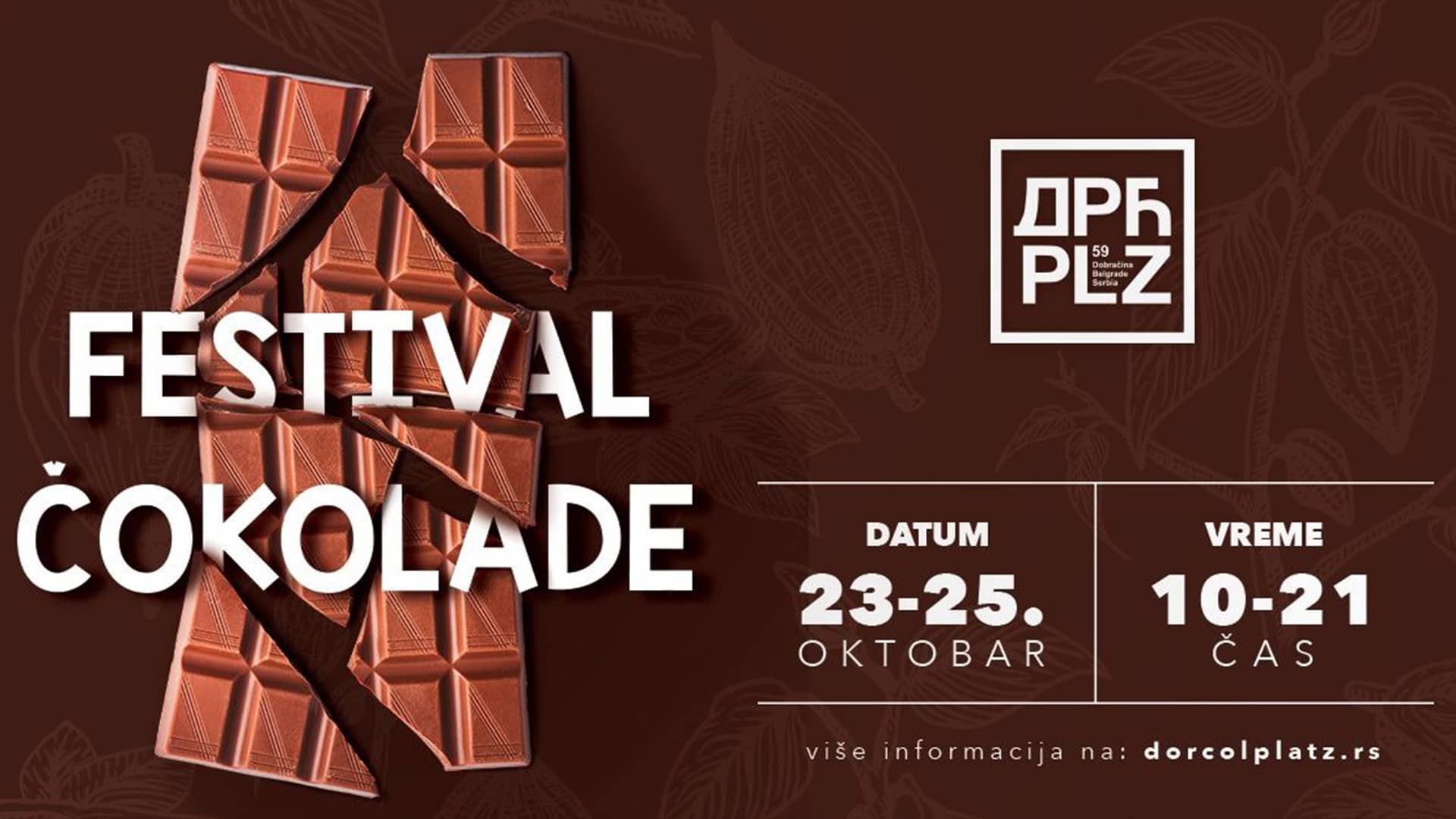 The new, fourth Chocolate Festival at Dorcol Platz is ahead of us. Just like in previous years, you will have the opportunity to enjoy Aguara and some other chocolates from the 22nd to the 24th. October from 10 a.m. to 10 p.m.
Haven't you visited this sweetest festival in the center of Belgrade before? We suggest that you head to a well-known location on the first day. Keep in mind that this festival was visited by more than 10,000 people last year.